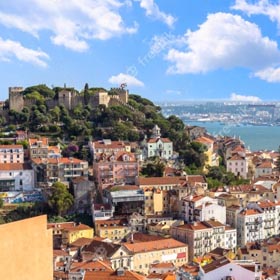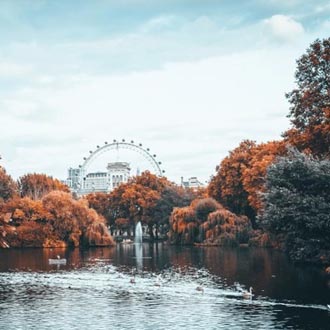 About Us
Who We Are
The Nexus Global network offers a turnkey solution, providing our valued members with a comprehensive business platform designed to support your aspirations for growth within your current region or expansion across multiple jurisdictions.
Looking to take your business into a new territory?
Starting your brand-new company from the ground up?
Struggling with licencing post-Brexit?
Talk to us
Giving you time
Focus on what matters the most
When you join the Nexus Global IFA support network, we give you the most valuable asset to your business; time.
Time to build your brand.
Time to expand your global offering.
Time to focus on the things that matter most:
    - your brand and your clients.
Let us dot the i's and cross the t's
Boost margins & value
We will support your business with our knowledge and infrastructure. By outsourcing the intricacies of regulation and compliance in an ever-transient industry, you can continue to trade under your own brand and focus on providing your clients with outstanding service.
Reducing the operational administrative strain will make your business more efficient, leading to improved profit margins and a higher business value.
Our People
Steering Comittee
Nexus Global is powered and supported by the brilliant team across Blacktower group of companies. At any time, any of the below faces is responsible for general enquires, administration support, compliance oversight, reconciliations, payments, HR and marketing.
Real-time support wherever you need it
Build your brand under the Nexus Global umbrella