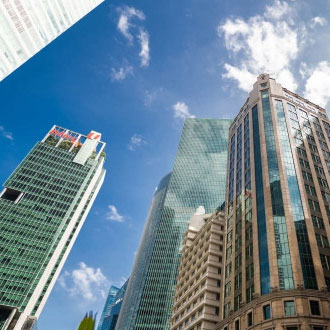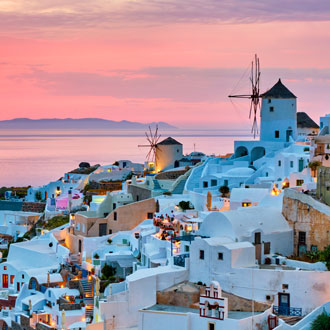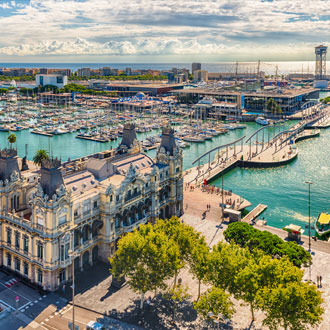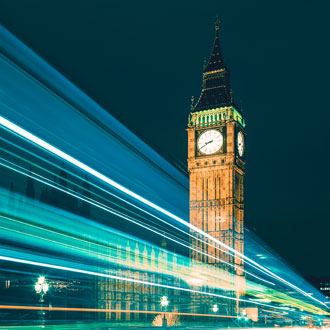 Why Nexus Global?
Remuneration opportunities on a global scale
You can achieve trail fees on regular premium assets under management as well as realising additional revenue streams through banking platforms and discretionary fund management. Nexus Global offers the full range of products available within the EU and we also assist members across the globe, from the US to the UK and Internationally, who benefit from our network services.
The Benefits
Our Nexus members benefit from licencing permissions globally, whilst operating under their own trading style*.
Full licencing and regulatory provision
over multiple jurisdictions and as required
Your brand backed by the best
– operate under your own identity*
Central support
for compliance, reconciliations and operational administration
Fully-fledged Pension Helpdesk
providing compliant solutions and support for DB pension transfers
Marketing Strategy Support
to help you enhance your brand
Seamless integration
- build your business under our umbrella
PI insurance
with global coverage
Dedicated Relationship Manager
for a personalised and interactive experience
Free FEIFA Membership
for your first year with the network
First class CRM system
with impressive management information capabilities
*Nexus Global members are able to trade under their chosen brand identity whilst meeting the requirements of our regulators. This allows each firm to continue working independently, providing your clients with a seamless transition.
Real-time support wherever you need it
Build your brand under the Nexus Global umbrella